Clarrel POpe
Clarrel Pope is a veteran martial artist, fighter, and stuntman. He has earned instructorships in the Filipino Martial Arts, Jeet Kune Do, Muay Thai, Capoeira, and Shotokan Karate, and a junior Black Belt at 12 years old in Tang Soo Do. Clarrel began his journey as a 5 year old in Japan and never stopped training. He enjoys passing on the knowledge and skills of his special blend of martial arts and self-defense with a special gift for teaching children to love the art.
Clarrel is a father of two boys and resides in Los Angeles with his wife and family. He travels the country teaching seminars and workshops in martial arts, weapons training, and self-defense.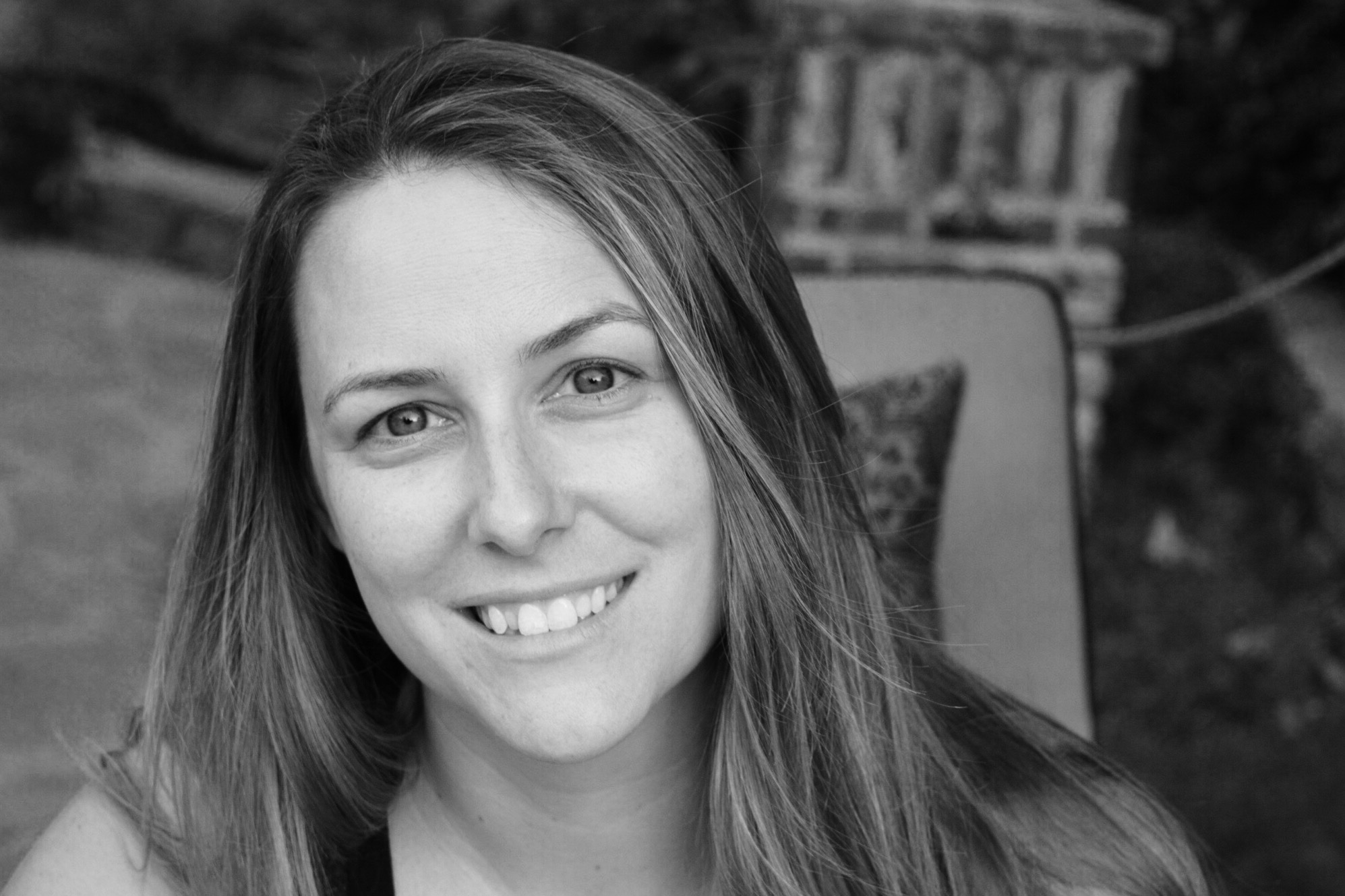 Amber Pope
Amber Pope has been a nanny in Los Angeles since 2004. She has earned her Bachelors Degree from the University of Virginia and her Masters degree from Fuller Theological Seminary. Amber has extensive experience as a tutor in all age ranges for math, English, and sciences. She also teaches Capoeira and Muay Thai. Now as a mother of two, Amber hopes to bring her experience of caring for children in the Los Angeles area to a larger group with the same personal approach.
KHAYMAN McDANIELS
I was born and raised in Los Angeles, California. Been homeschooled along with 1 brother/ 2 sisters and am currently enrolled at Santa Monica College where I am studying Kinesiology and Theater. I began my martial arts career in Tae Kwon Do at the age of 4 and soon began studying under Guro Dan Inosanto at the Inosanto Academy at age 6. I've trained in various styles such as Filipino martial arts, Jeet Kun Do, and Muay Thai for the past 13 years and am still pursuing. I'm currently a martial arts instructor at UCLA and teach kids self defense classes in the Pasadena area.